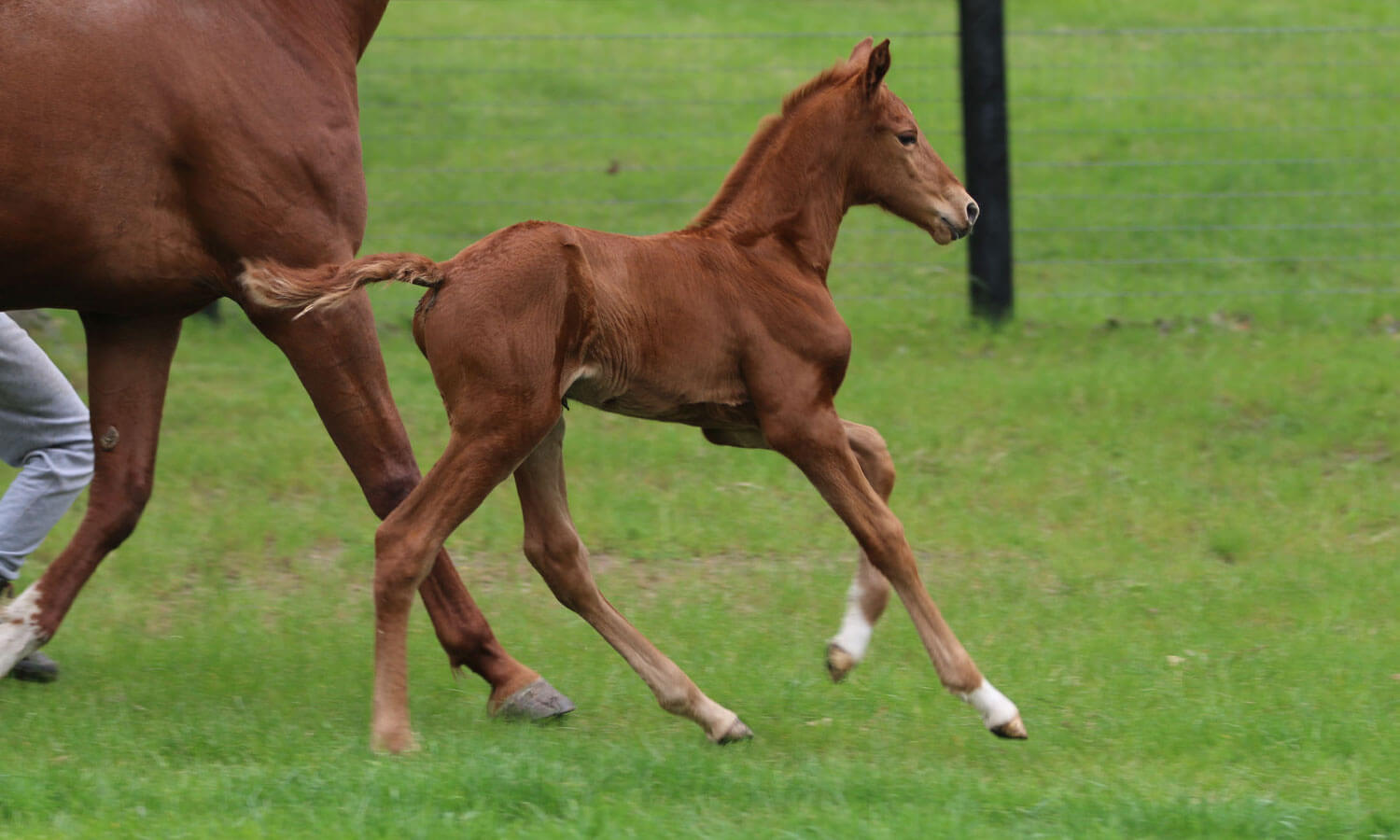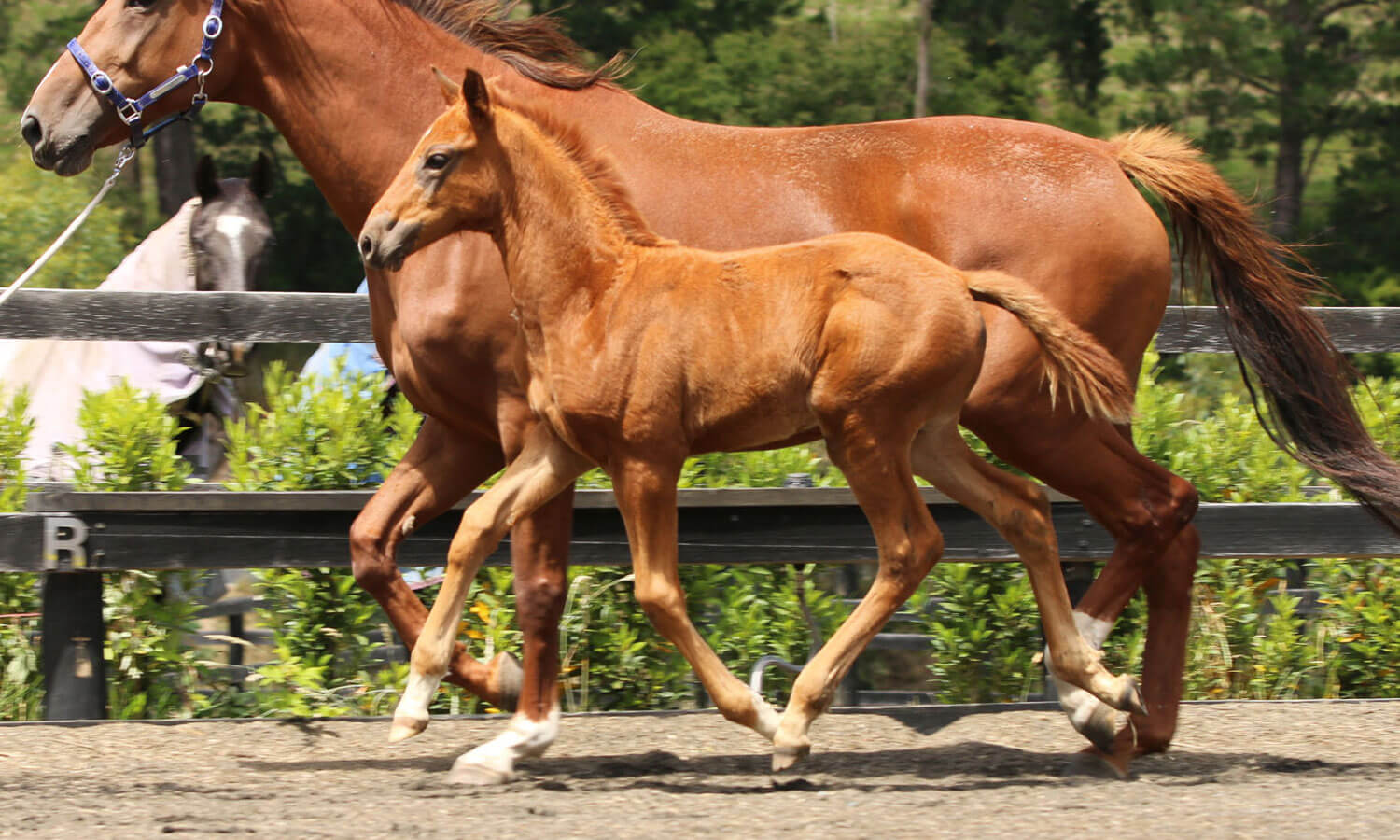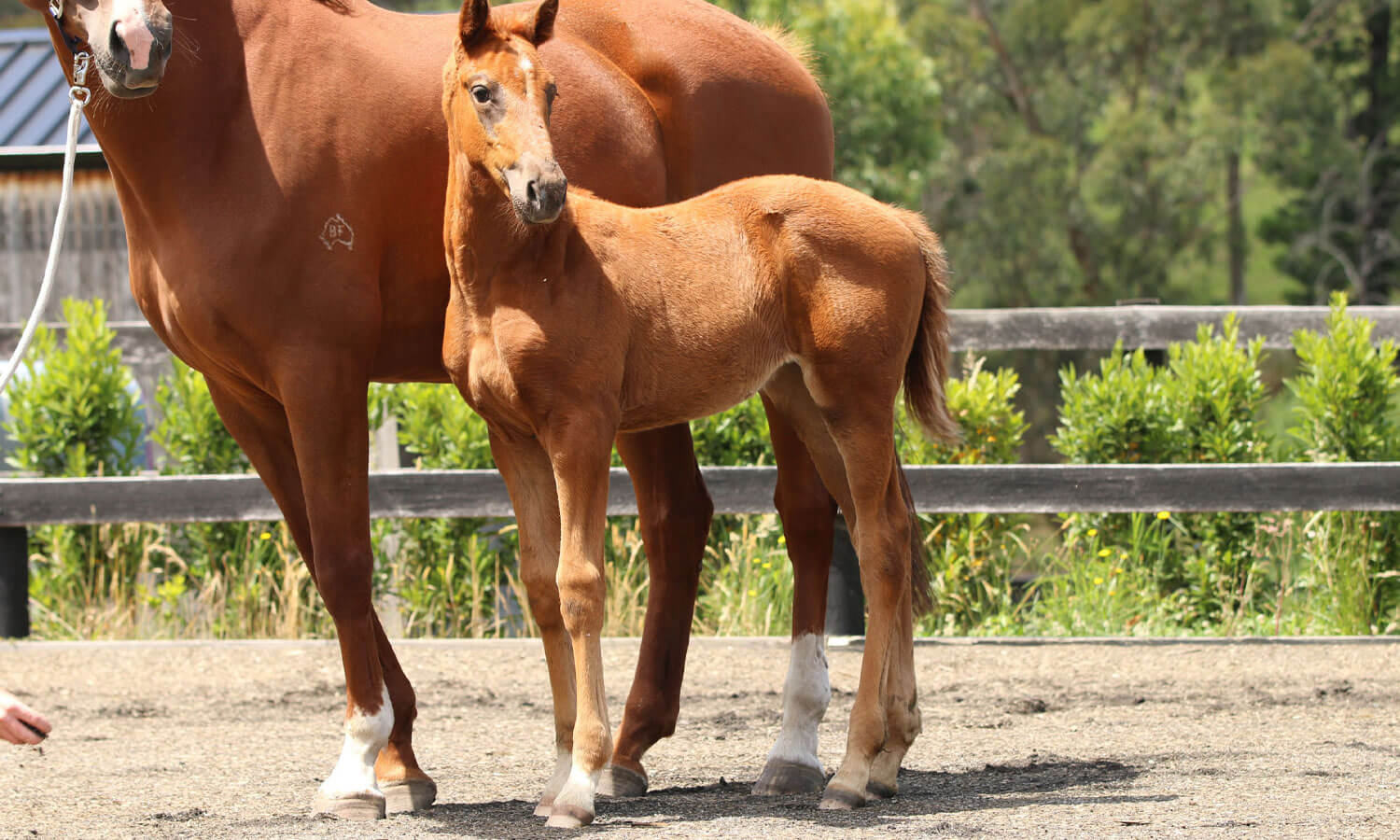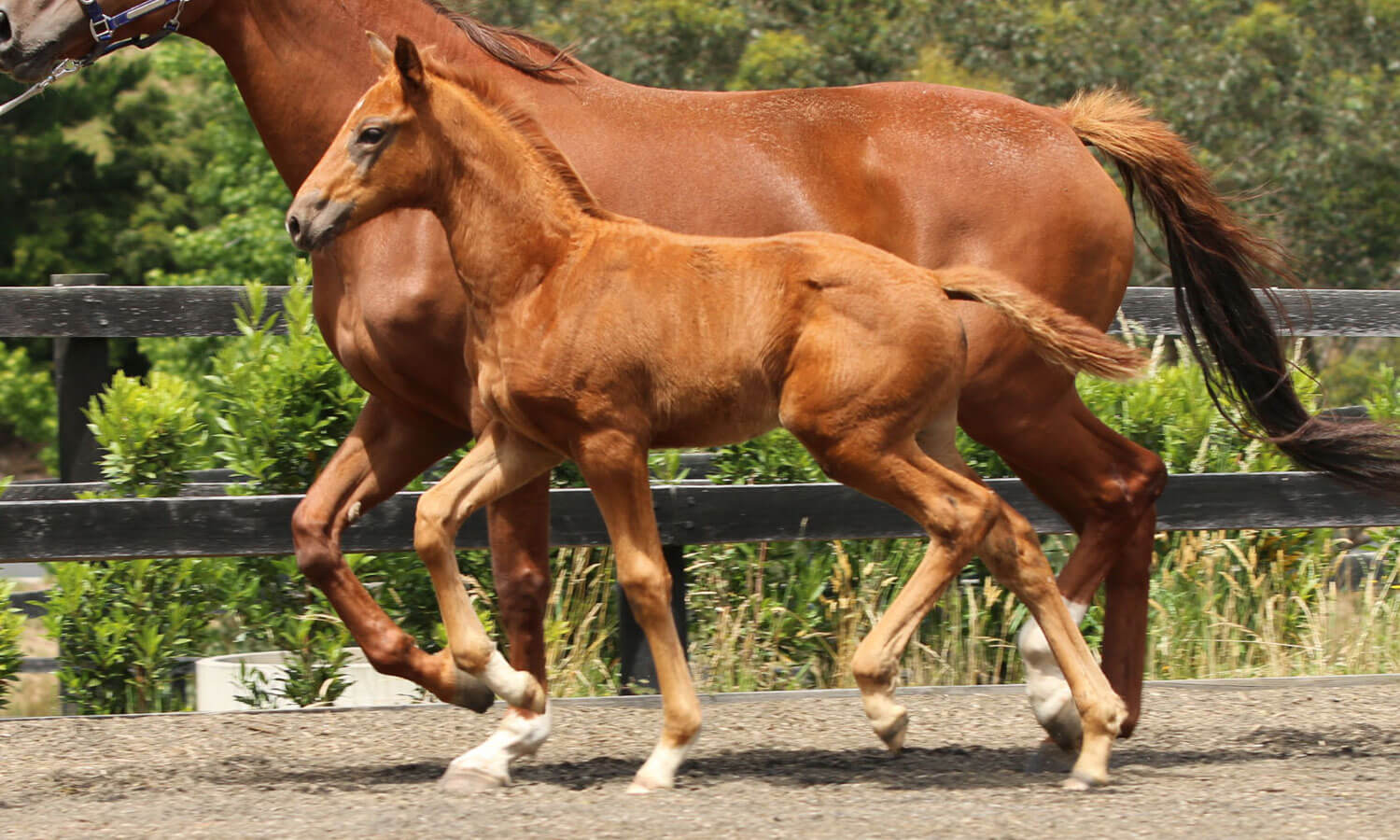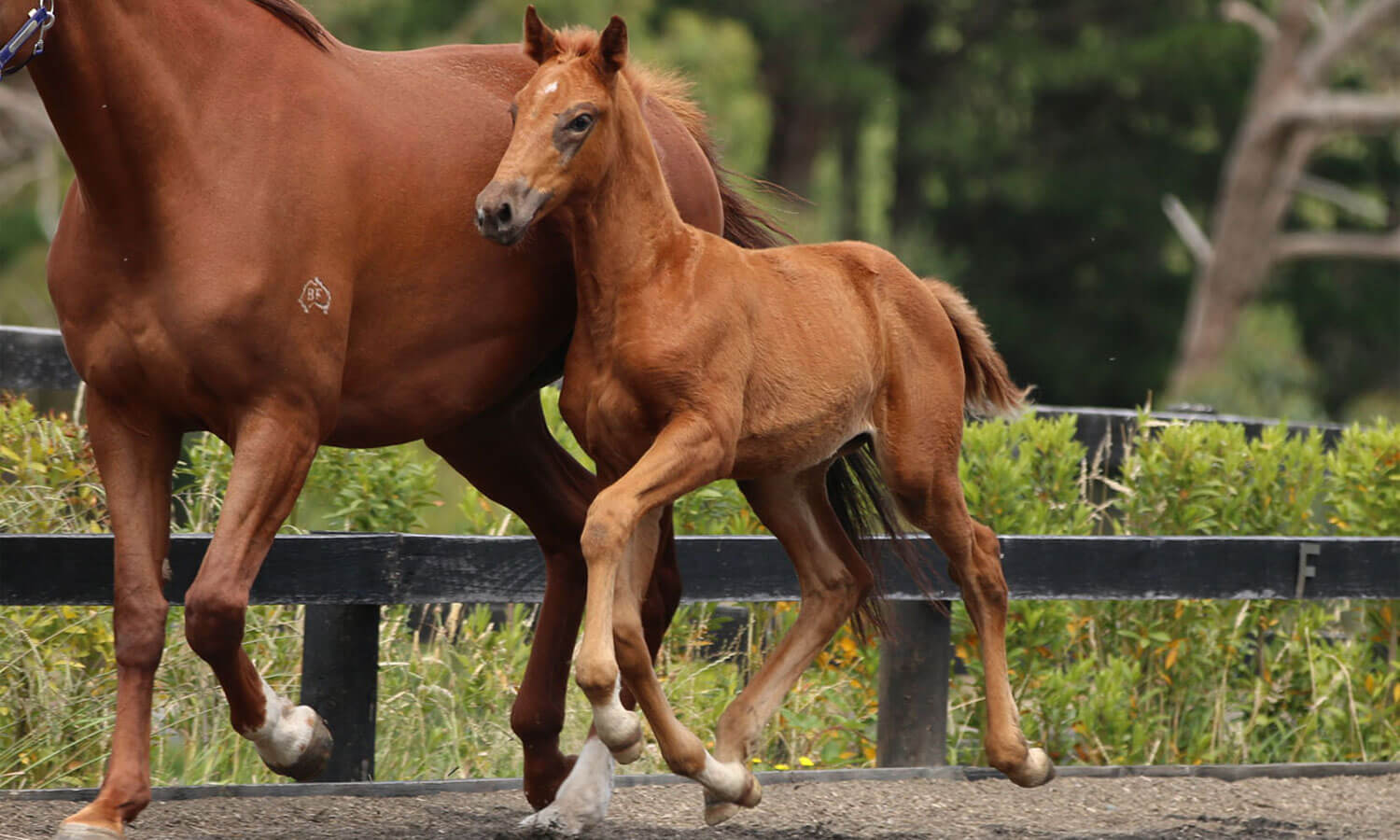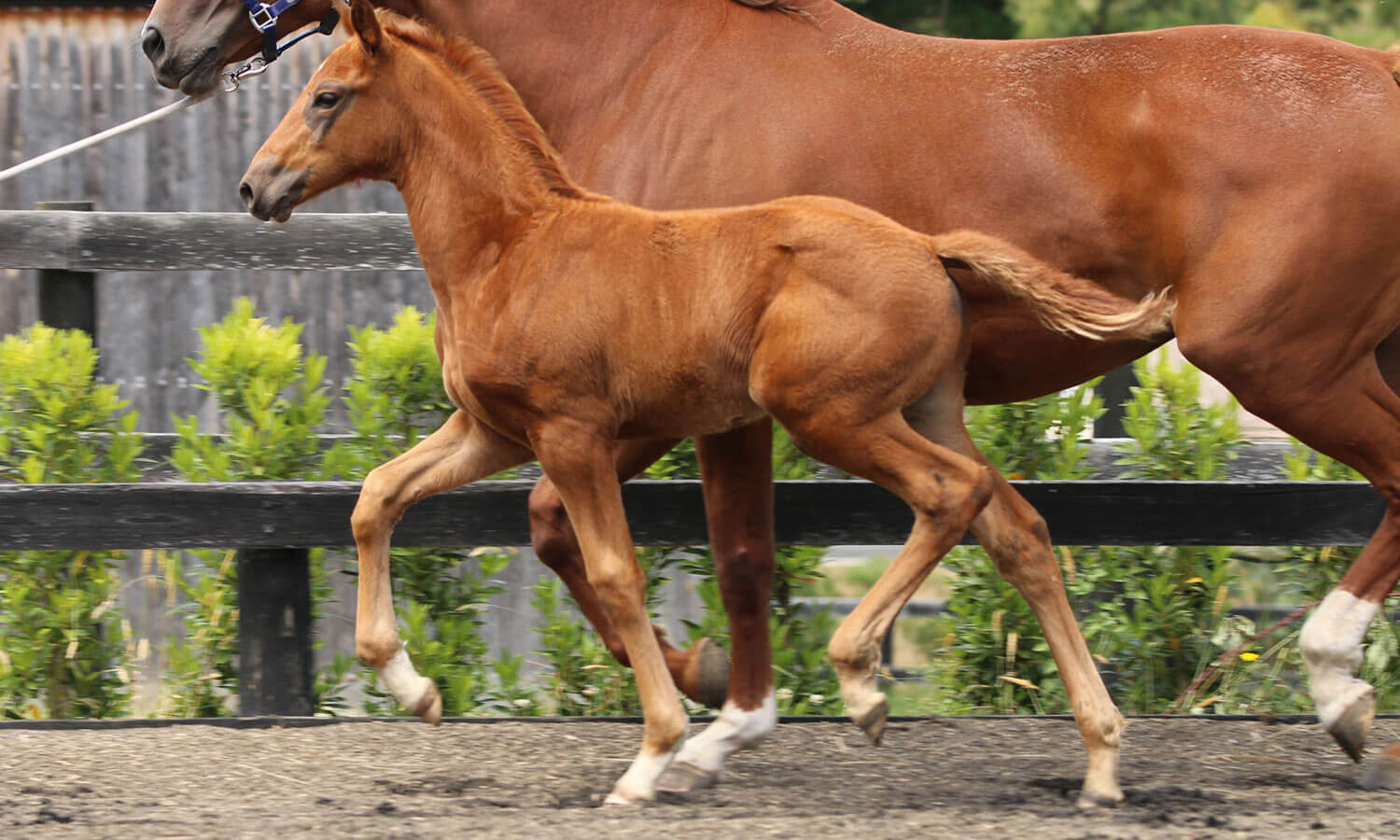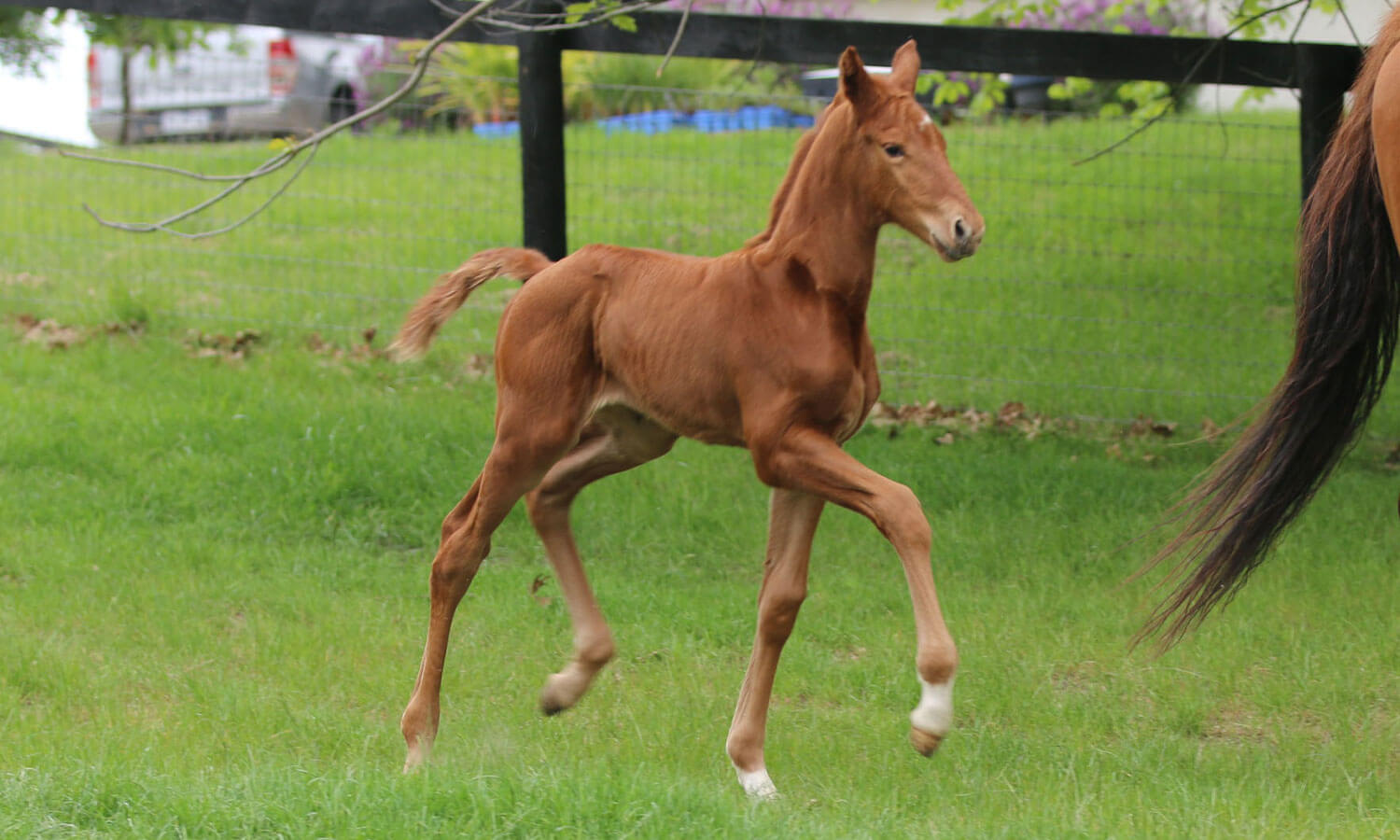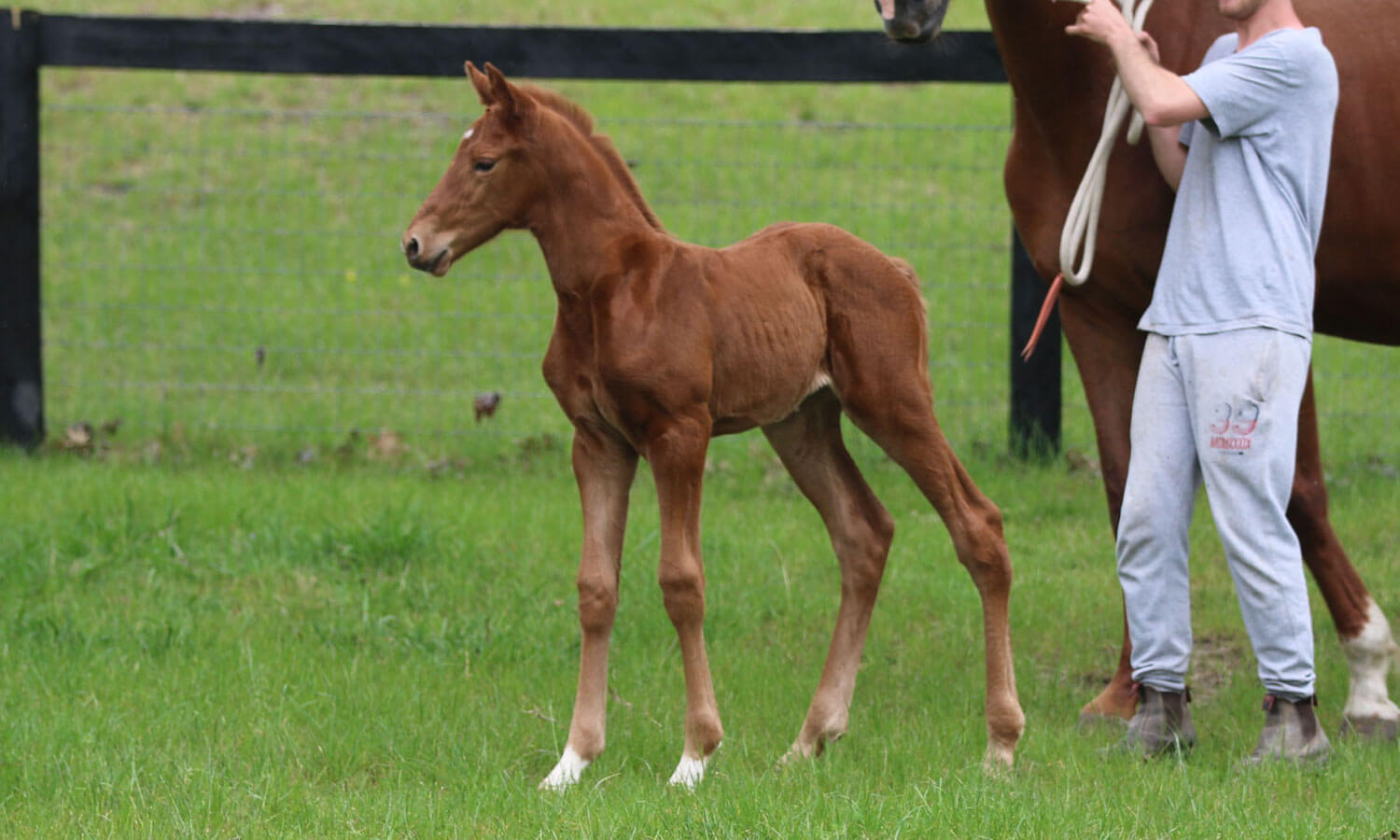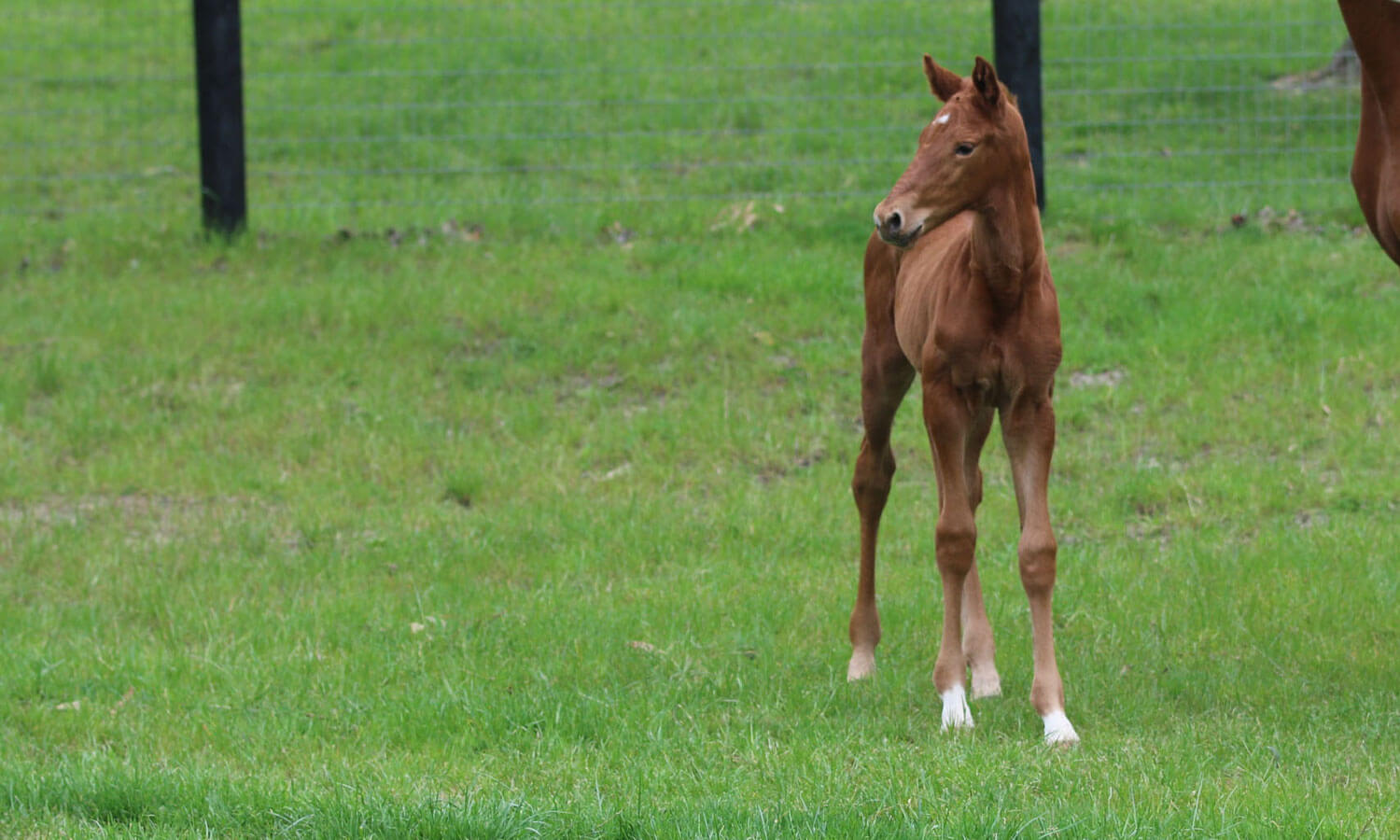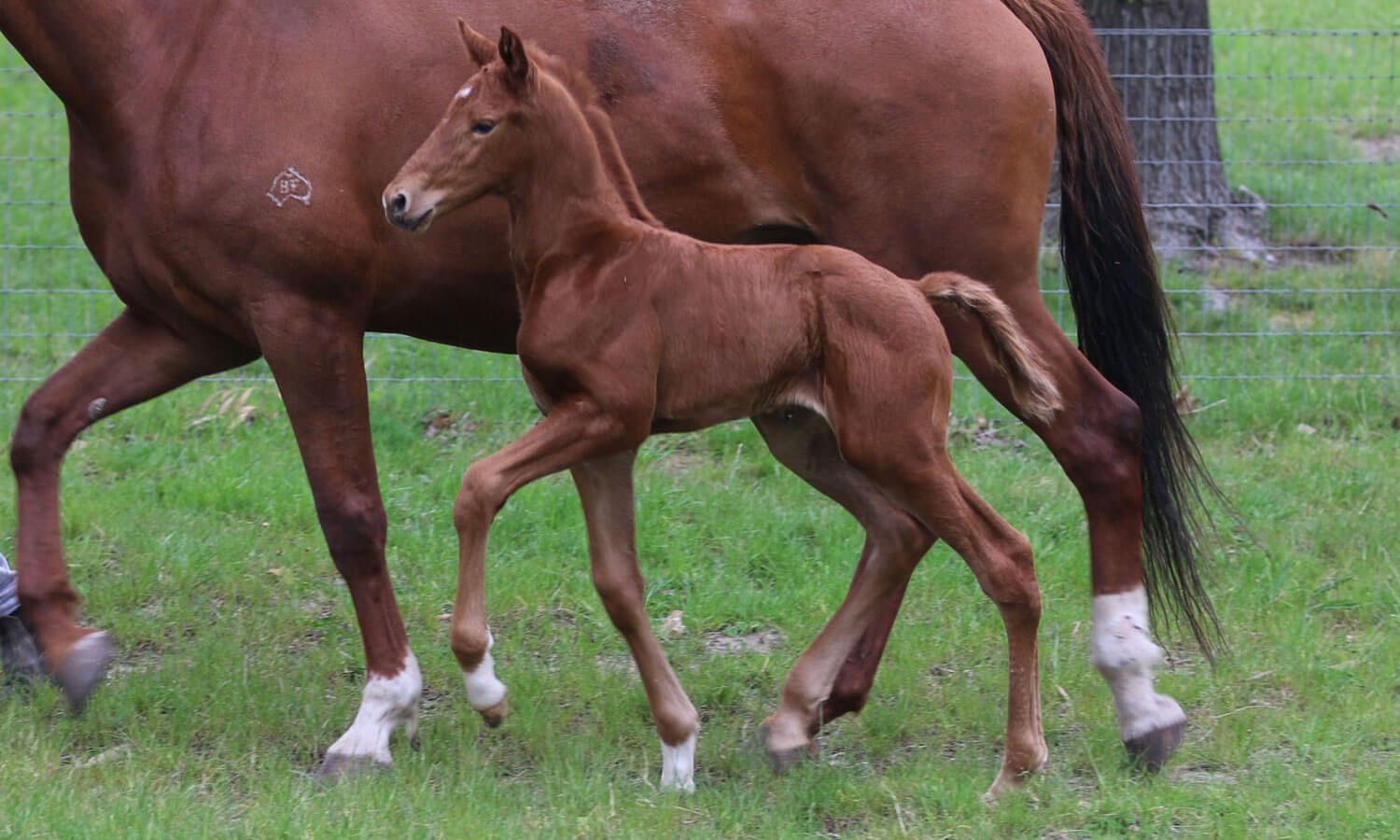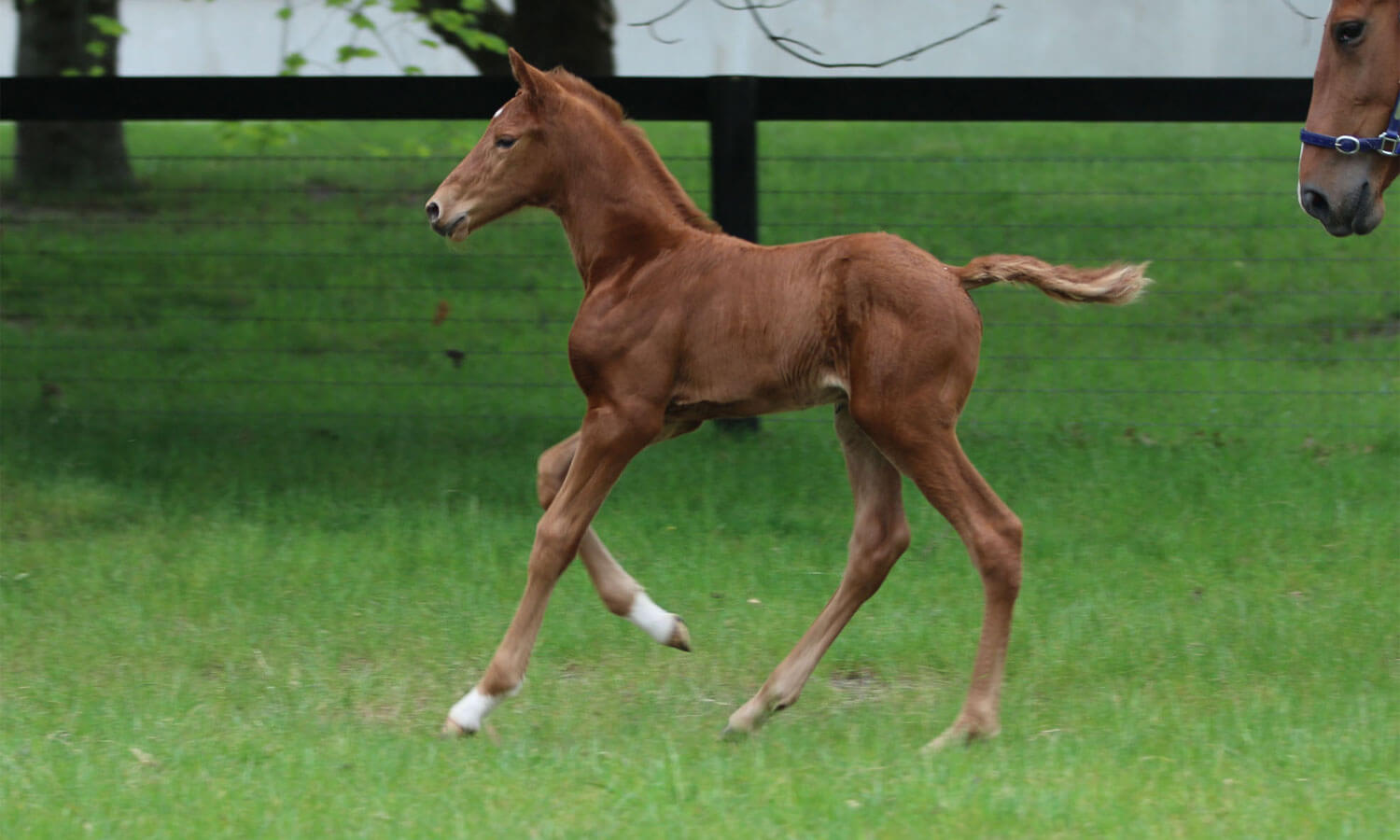 springside-warmbloods-yarra-valley-foals2019-Springside-isla-11
springside-warmbloods-yarra-valley-foals2019-Springside-isla-10
springside-warmbloods-yarra-valley-foals2019-Springside-isla-9
springside-warmbloods-yarra-valley-foals2019-Springside-isla-8
springside-warmbloods-yarra-valley-foals2019-Springside-isla-7
springside-warmbloods-yarra-valley-foals2019-Springside-isla-6
springside-warmbloods-yarra-valley-foals2019-Springside-isla-5
springside-warmbloods-yarra-valley-foals2019-Springside-isla-1
springside-warmbloods-yarra-valley-foals2019-Springside-isla-2
springside-warmbloods-yarra-valley-foals2019-Springside-isla-3
springside-warmbloods-yarra-valley-foals2019-Springside-isla-4
Chestnut filly, to mature approx 17.0hh
DOB: October, 2020
Sire: Ibiza (IFS)
Damsire: Versace
Springside Isla is a compact filly, with 3 correct, expressive paces. She has an excellent marching walk with good overtrack and a large uphill trot and canter.
Typical of this mare's offspring she has an exceptional temperament with a friendly disposition.
She scored 78% on the ACE tour for a Premium Award and was the highest scoring Victorian filly.
Ibiza (Hanoverian)(IFS) - The German owned Oldenburg licensed stallion Ibiza has moved in training with Emmelie Scholtens. The 3-year old chestnut Desperado x Jazz x Contango is Dutch warmblood bred, but licensed for Oldenburg and Hanover. Bred by Luc Boogert, Ibiza was the top selling foal at the 2013 Midden-Nederland KWPN Foal Auction. The chestnut was a last minute wild card addition to the auction collection and stallion owner Jan Vink acquired it for a top price of 72,000 euro, the second highest price ever paid for a foal at a Dutch foal auction at the time. Ibiza was licensed at the 2015 Oldenburg Stallion licensing in Vechta and presented there by Dutch horse dealer Ad Valkd. He sold for 170,000 euro at the auction. Initially it was reported that Ibiza sold back to owner Jan Vink, but the horse later turned out to have gone into German hands. The young stallion was acquired by Vasco Janke from Jesteburg, Germany.
Bloomfield Verily (ACE) - Bloomfield Verily is a beautiful, large, scopey mare with an exceptional temperament. Home broken and amateur trained and ridden, Vera is a proven competition horse, with scores into the high seventies at young horse level. Vera was purchased for her size, type, temperament and three very lovely paces. A tall, large framed horse with an always active and very powerful hind leg, she is the perfect combination of temperament, power and size.
Asgard's Ibiza (IFS)

Desperado NOP

Bolympia W

Vivaldi

Sarita

Jazz

Olympia W Keur, Prest

Bloomfield Verily

Versace (Imp)

Jaybee Alabama

Vivaldi

Roxanne Ster

Aachimedes

Jaybee Lu Lu xx