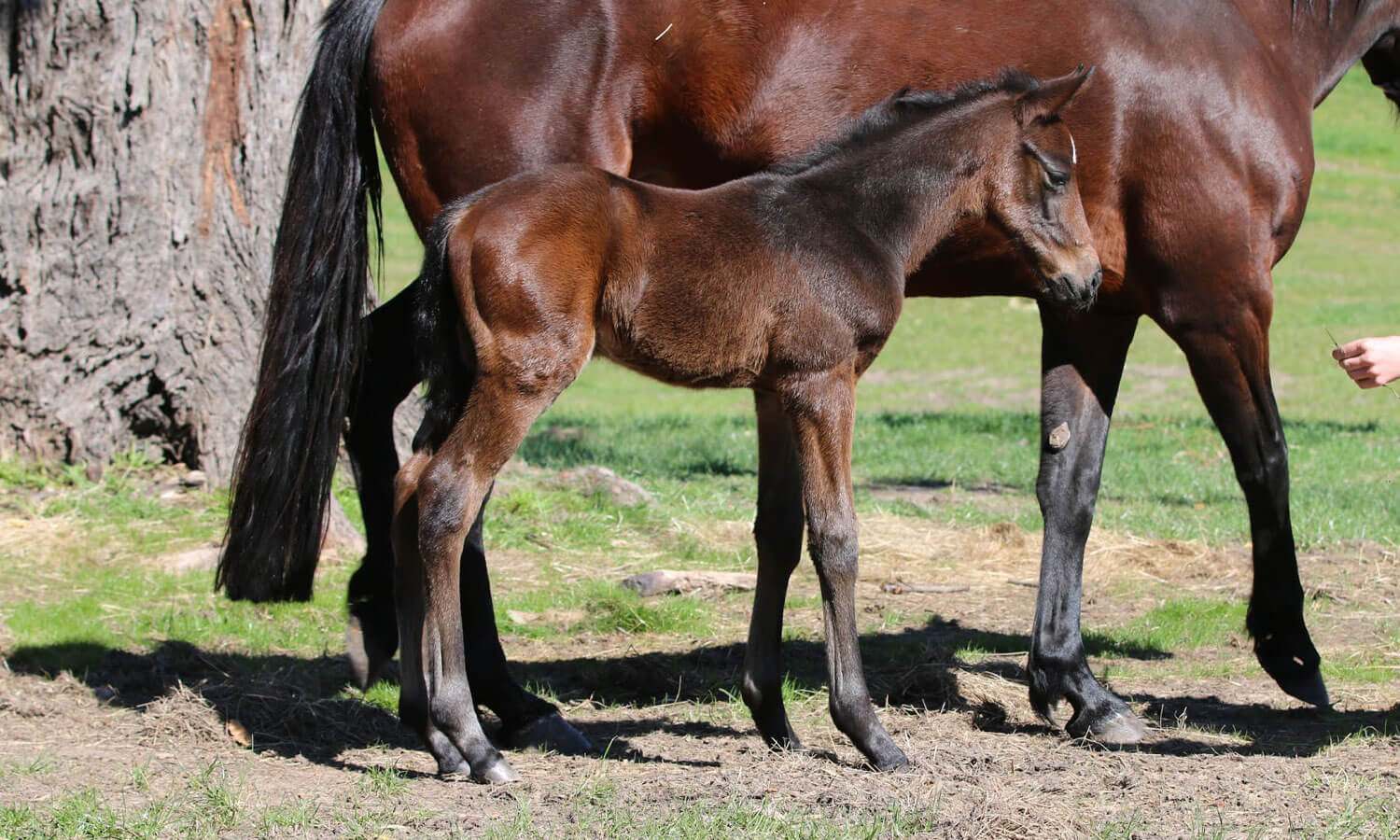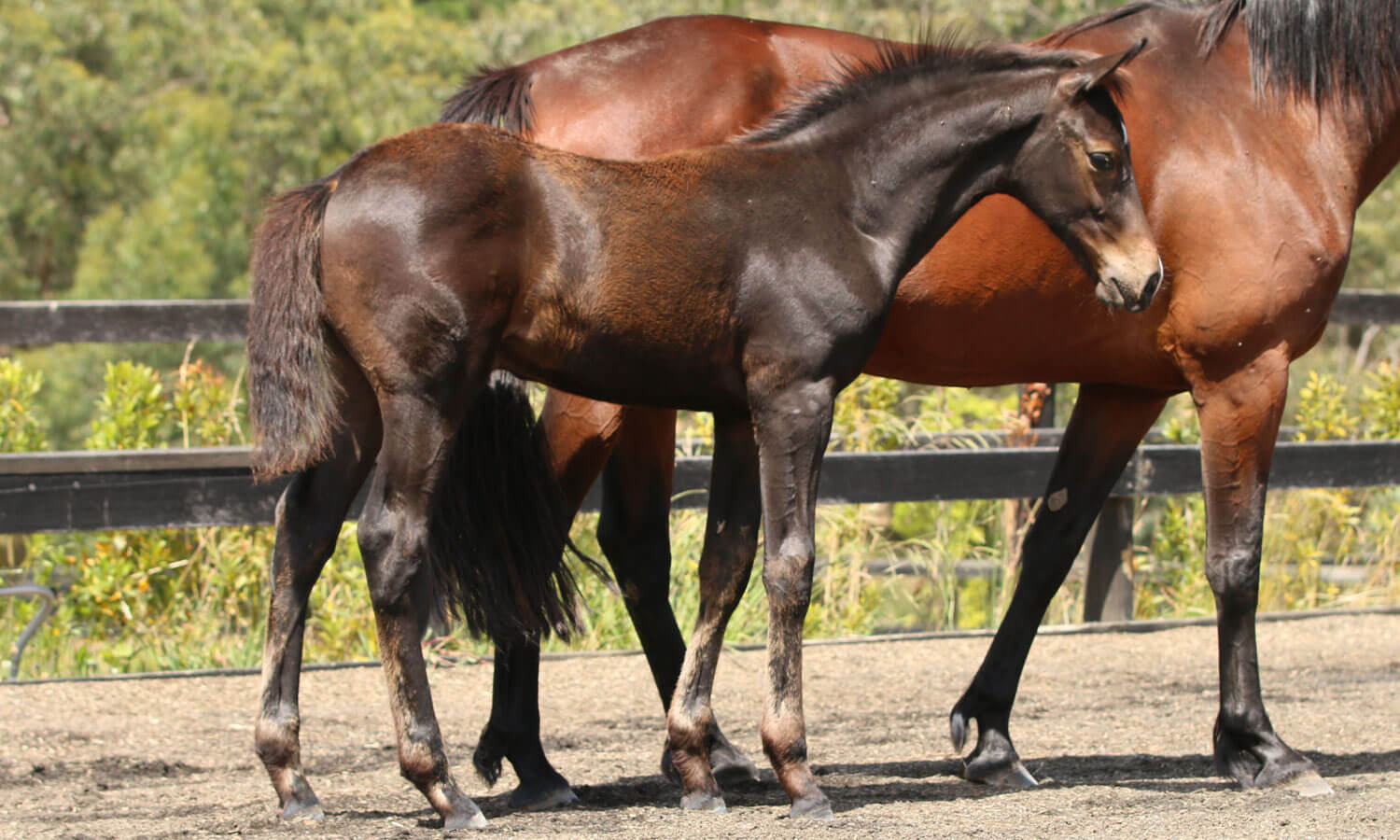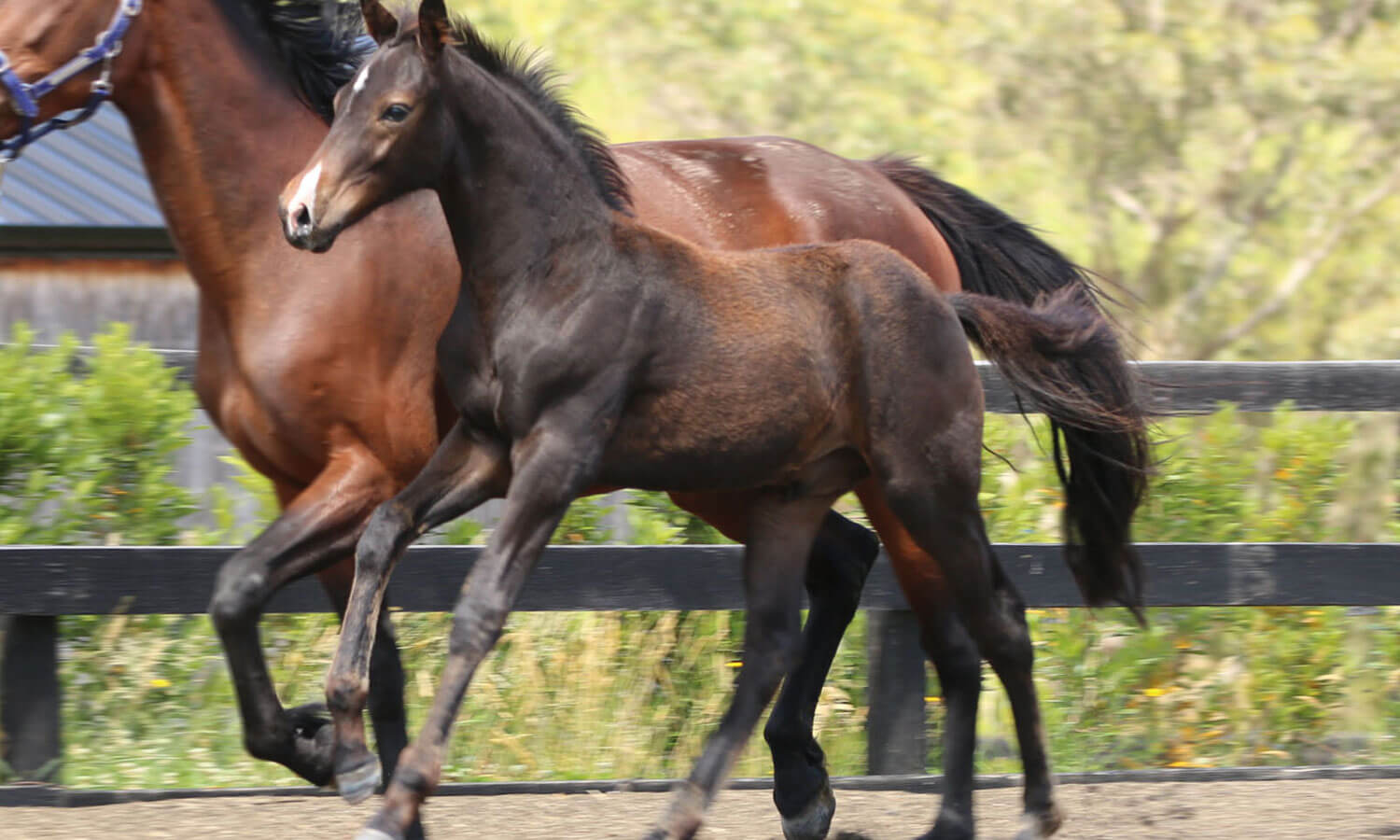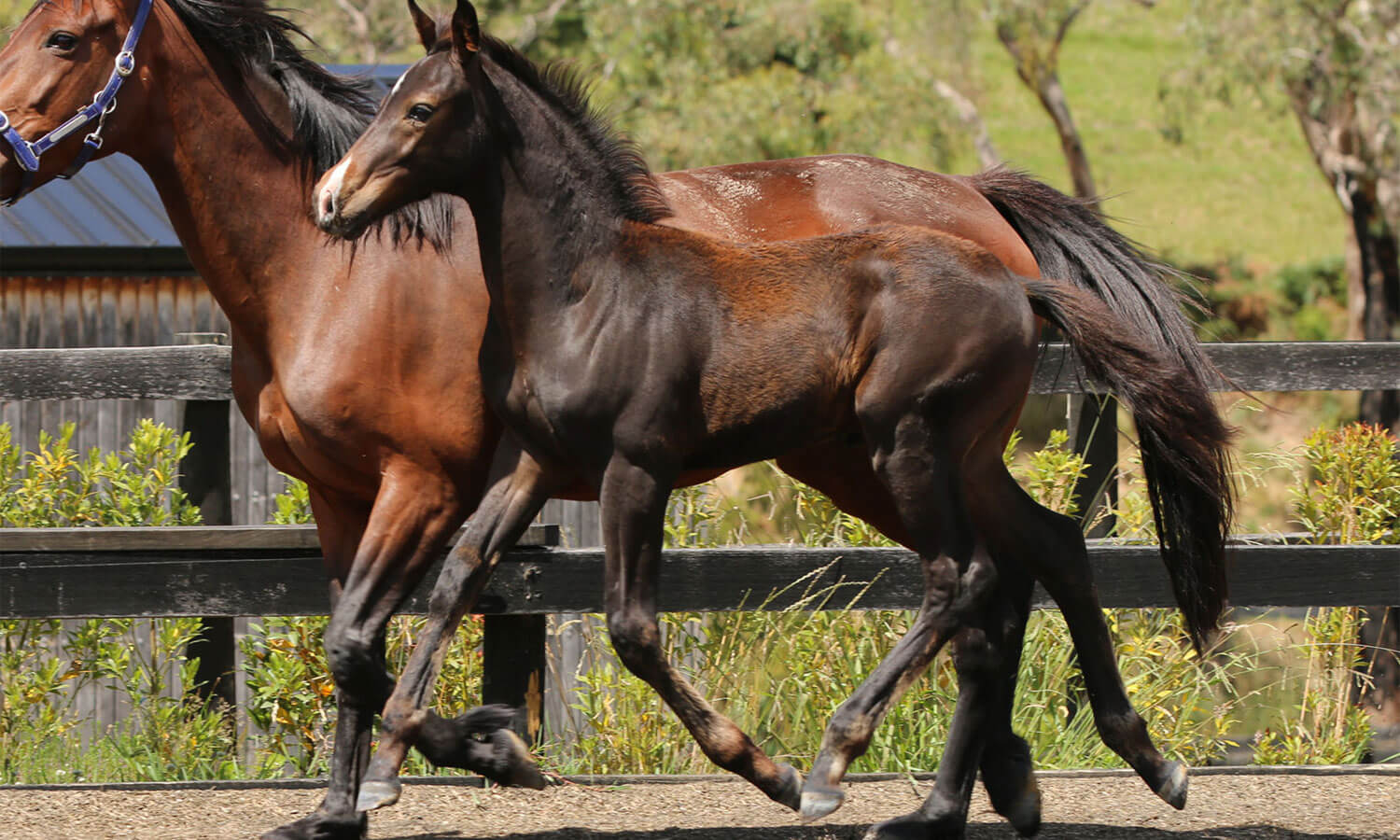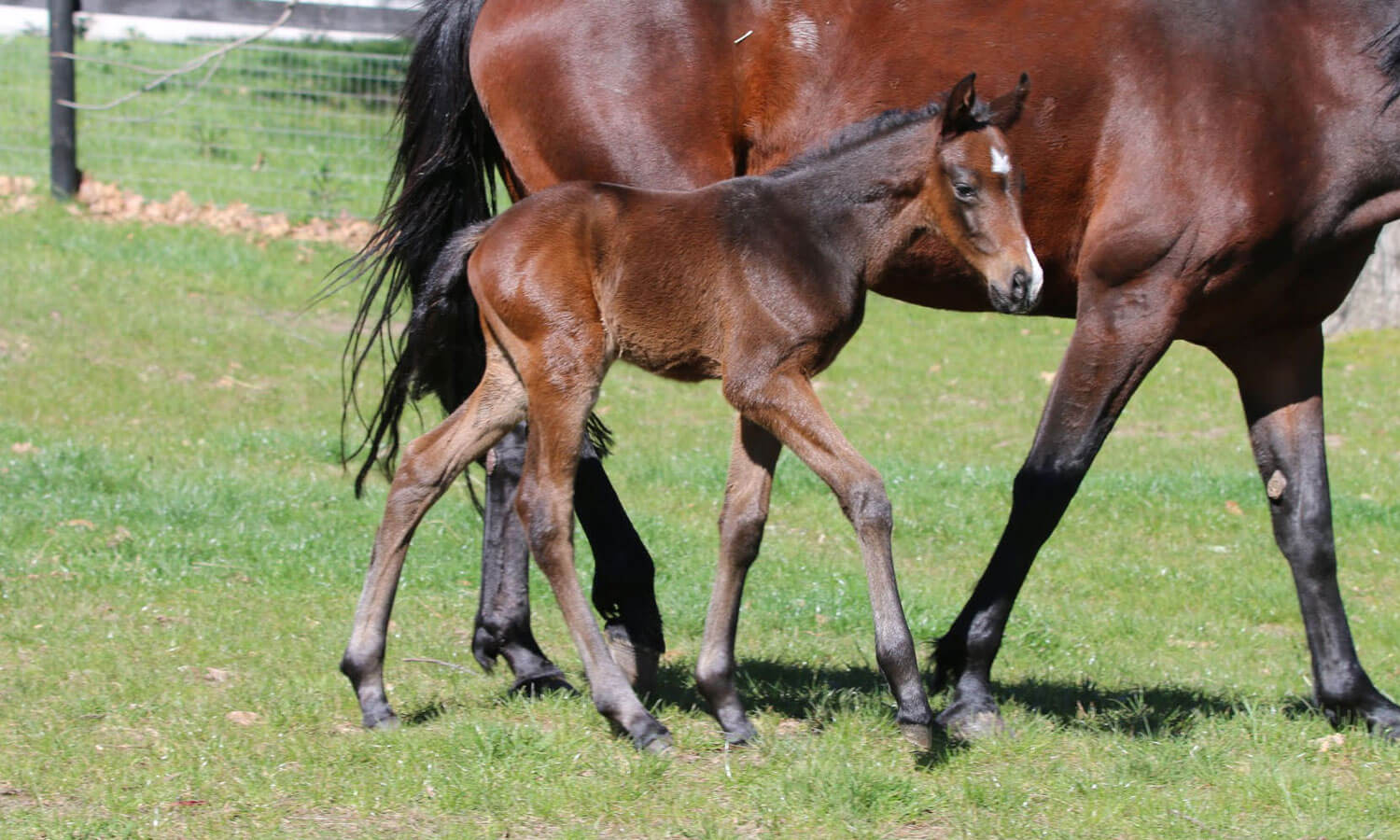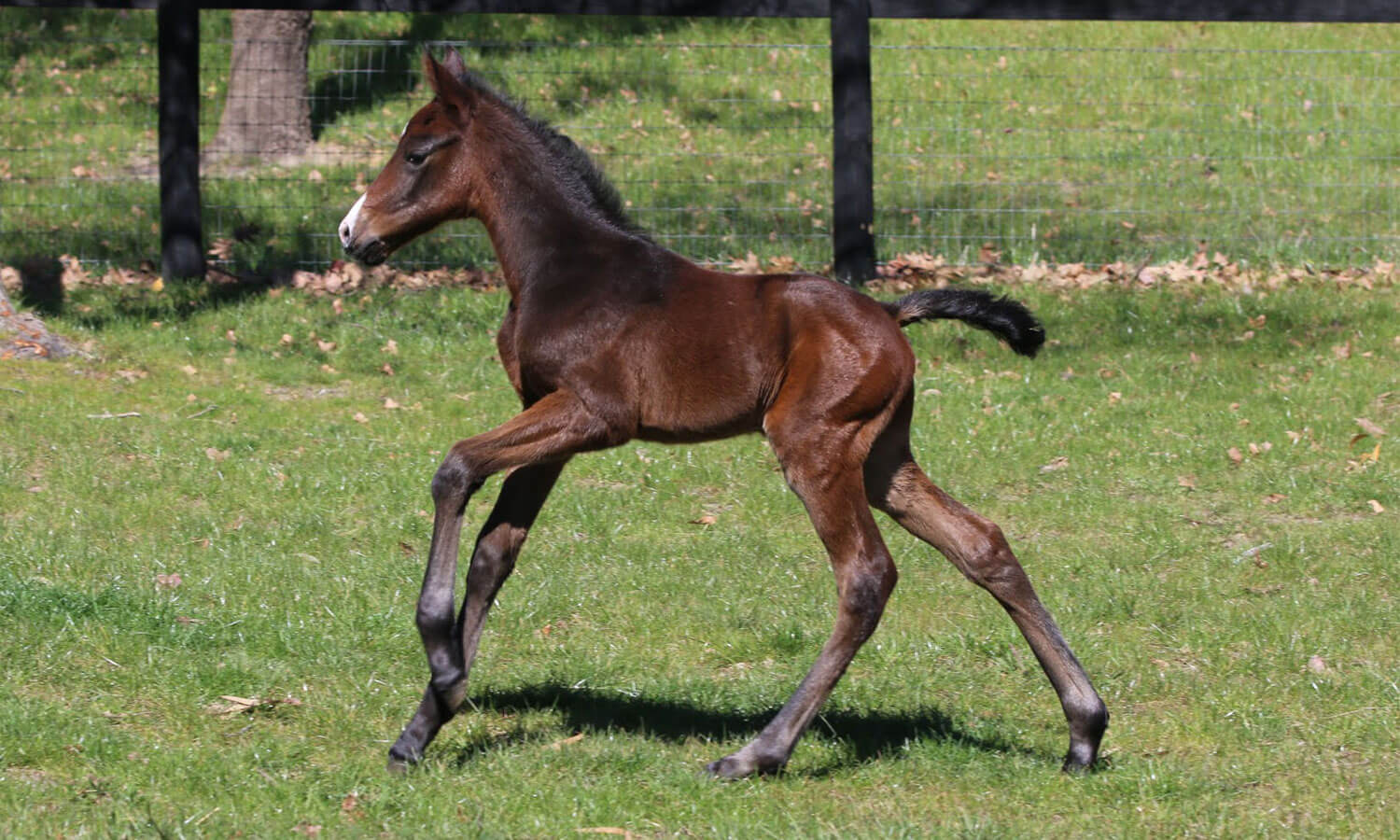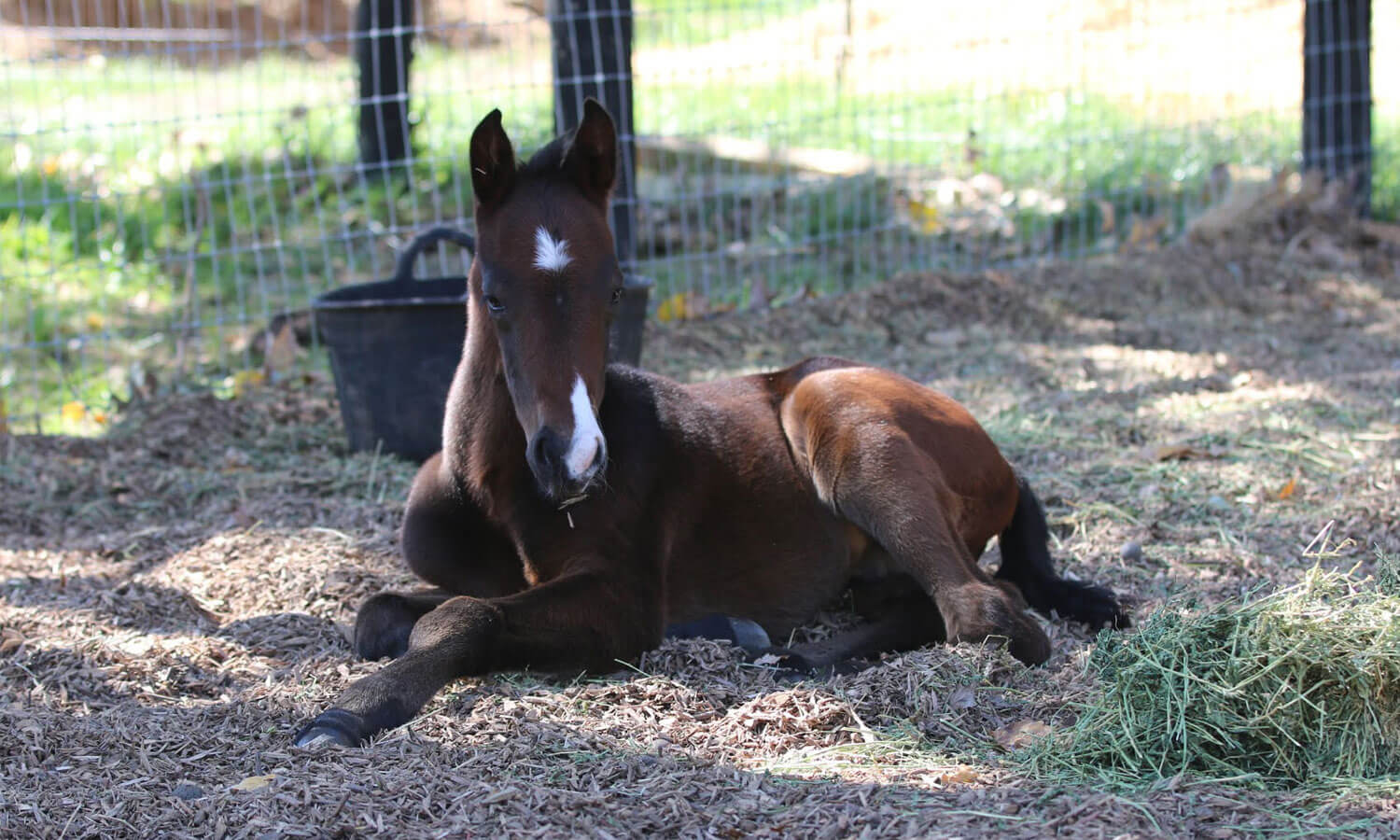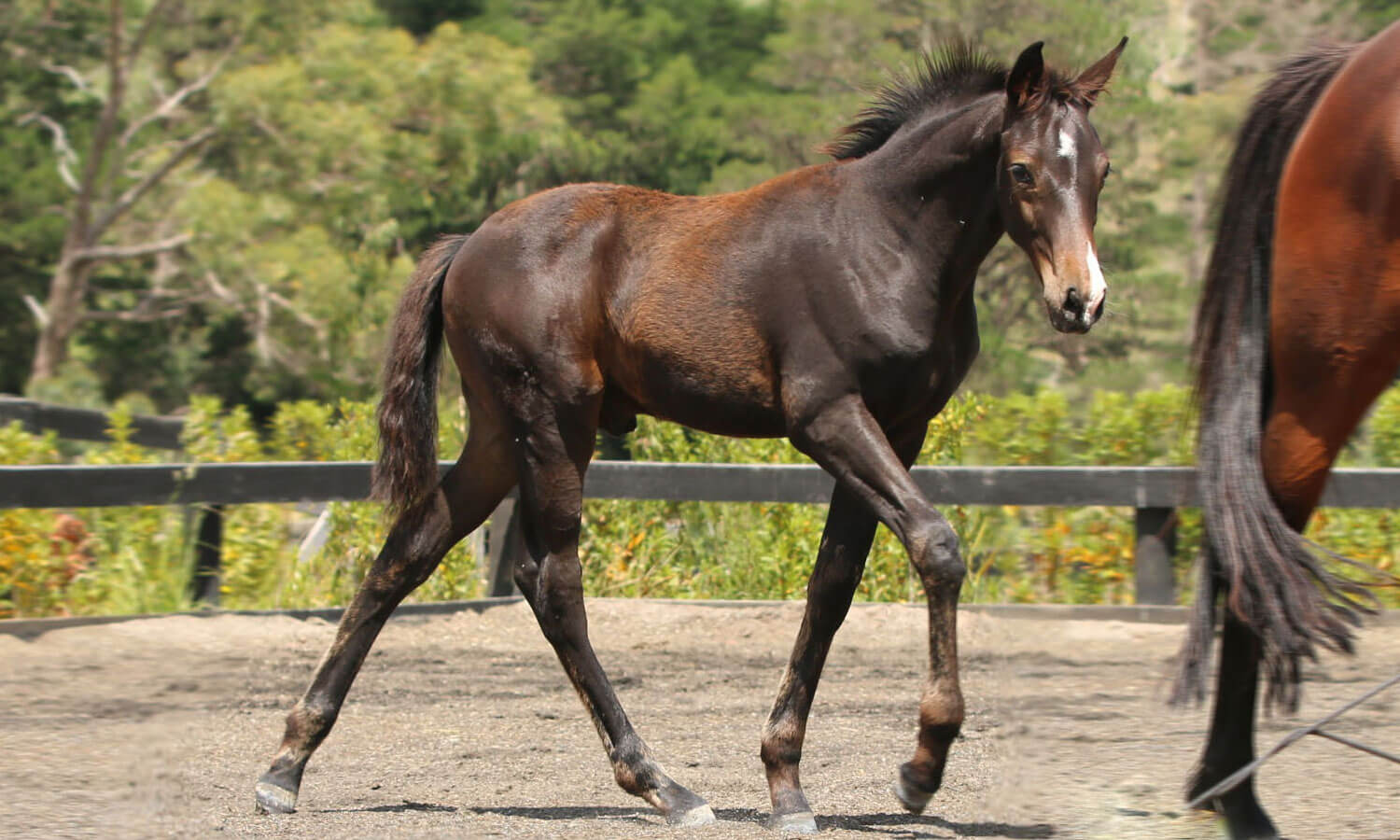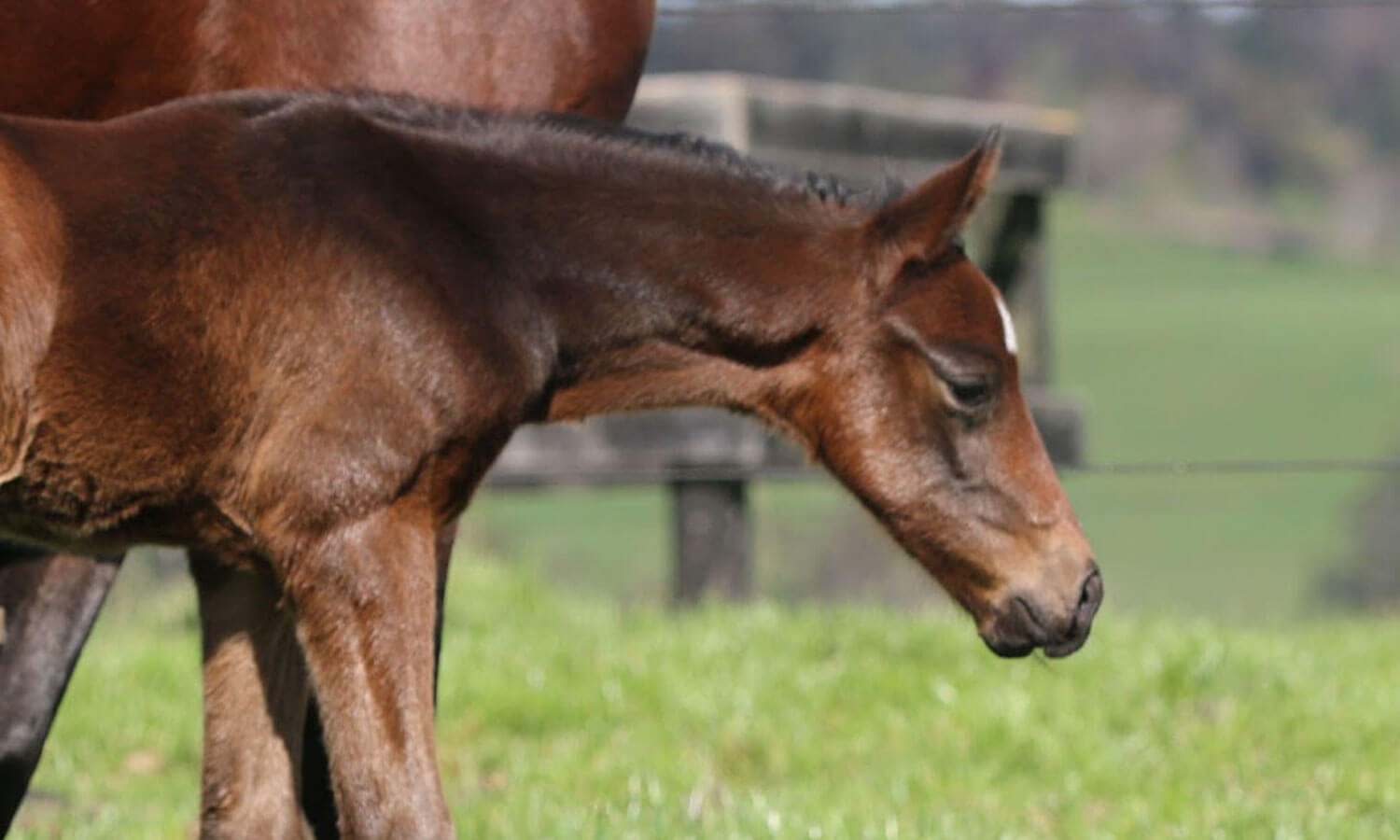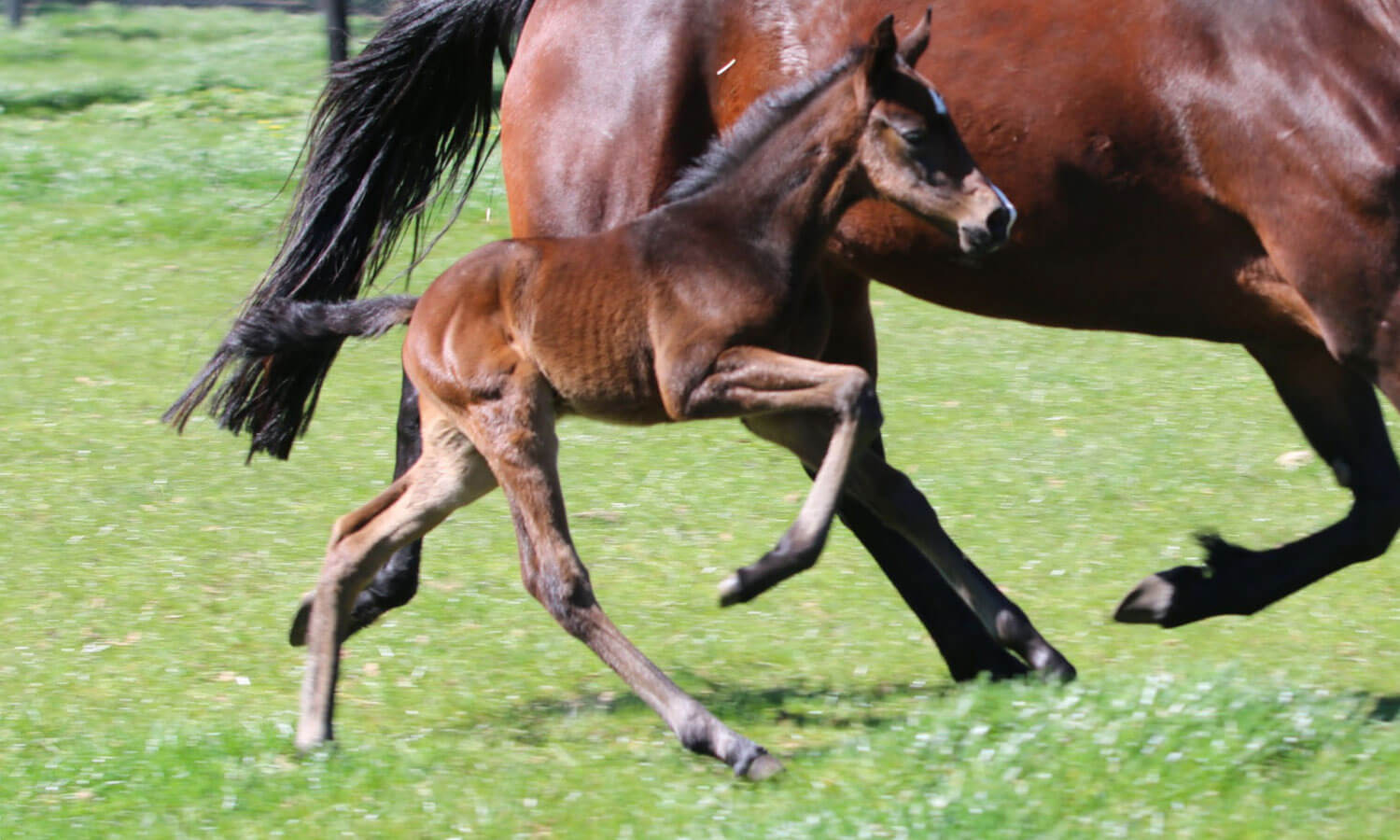 springside-warmbloods-yarra-valley-foals2019-Springside-serrano-10
springside-warmbloods-yarra-valley-foals2019-Springside-serrano-9
springside-warmbloods-yarra-valley-foals2019-Springside-serrano-8
springside-warmbloods-yarra-valley-foals2019-Springside-serrano-7
springside-warmbloods-yarra-valley-foals2019-Springside-serrano-6
springside-warmbloods-yarra-valley-foals2019-Springside-serrano-5
springside-warmbloods-yarra-valley-foals2019-Springside-serrano-4
springside-warmbloods-yarra-valley-foals2019-Springside-serrano-1
springside-warmbloods-yarra-valley-foals2019-Springside-serrano-2
springside-warmbloods-yarra-valley-foals2019-Springside-serrano-3
Bay colt, to mature approx 16.2hh
DOB: September, 2020
Sire: Stedinger (MP)
Damsire: Versace
Springside Serrano is a beautiful and very correct colt with 3 correct paces. He has a pretty head, kind eye, strong topline and 3 excellent paces. He has a good overtrack with excellent elasticity.
Exceptional temperament from his dam's side with expressive paces and a beautiful uphill type from his Sire.
Stedinger (Oldenburger)(IMP) - Stedinger was the undisputed Young Stallion Champion of the Oldenburger licensing in 2002 and runner-up at the main premium award in 2004. After victories in many dressage tests at medium (M) level, he was trained by Dieter Weichert for the next level in dressage. In spite of a heavy breeding load, Stedinger did an outstanding job at his 70-days test in Neustadt/Dosse. He finished the performance test with a total index of 131 (dressage 130.72 / jumping 121.92). In 2005 he qualified for the "Bundeschampionat" of dressage horses in Warendorf. Stedinger is a charming, beautiful and very correct stallion. He is one of the best all around athletes that you can imagine, with gorgeous movement and super form over fences. He should be an excellent addition to the "D" and "R" lines to bring in the blood of Sandro and Landadel, with their jumper talents adding to the athleticism of the modern dressage horse. Depth of breeding, outstanding conformation & movement equal to the very best, anywhere in the world!
Bloomfield Verily (ACE) - Bloomfield Verily is a beautiful, large, scopey mare with an exceptional temperament. Home broken and amateur trained and ridden, Vera is a proven competition horse, with scores into the high seventies at young horse level. Vera was purchased for her size, type, temperament and three very lovely paces. A tall, large framed horse with an always active and very powerful hind leg, she is the perfect combination of temperament, power and size.
Stedinger (Imp)

Sandro Hit

Bold Fantasy

Sandro Song

Elite-St. Haupstut-buch Loretta

Landadel

Belinda

Bloomfield Verily

Versace (Imp)

Jaybee Alabama

Vivaldi

Roxanne Ster

Aachimedes

Jaybee Lu Lu XX